Peggy Chan
Our Founder, Chairperson
Peggy is the Founder and Chairman of Excel and is responsible for the overall management and setting the strategic direction of the group. She has over 30 years of experience in corporate development, business re-engineering, strategy studies, and technology planning. Starting her career as a senior manager in Ernst & Young in Washington D.C., Peggy returned to Hong Kong in 1988 to establish Excel and grew the company to over 450 IT experts and 8 offices in Asia Pacific. She received the Hong Kong Young Entrepreneur Award in 1990 and successfully took Excel to list in 2000. Peggy is a frequent speaker to various universities and trade groups and works with several renowned US universities in fund raising and elite Asian student recruitment. Peggy held a B.A. in English, B.S. in Mathematics from Pacific Lutheran University, U.S.A., and a M.S. in Computer Sciences from George Washington University, U.S.A.
Our Management Team
We are a management team which has worked together for over 20 years and supplemented with new talents to enable clockwork efficiency, yet with fresh whirls of ideas and initiatives. Our management are here to lead by example, and to deliver by enablement.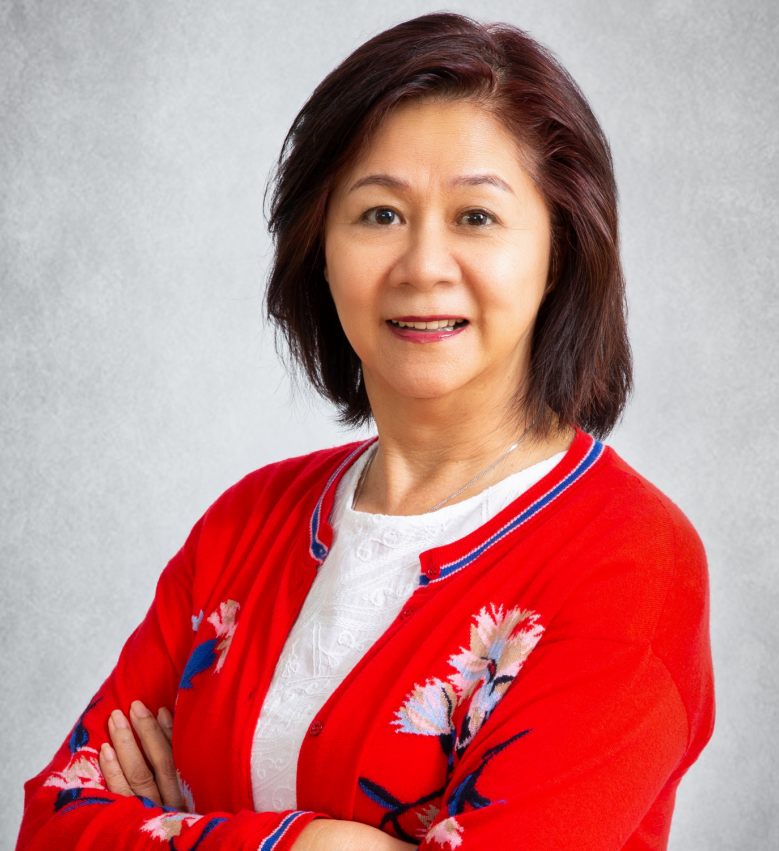 Michele Leung
Director, Operations
Michele is the Director in charge of the operations in Hong Kong and the Southeast Asia Region for the Group. She is also responsible for the development of wealth management related software products. She has over 30 years of experience in the development, conversion and migration of various computer systems in the credit card, retail banking, and insurance industries. Prior to joining the Excel Group in 1989, Michele worked for Tymshare Transaction Services, Visa and the Bank of Montreal in the US and Canada. Michele held a B.Sc. in Nutrition from the University of Toronto, Canada and a M.S. in Chemistry from the University of San Francisco, U.S.A.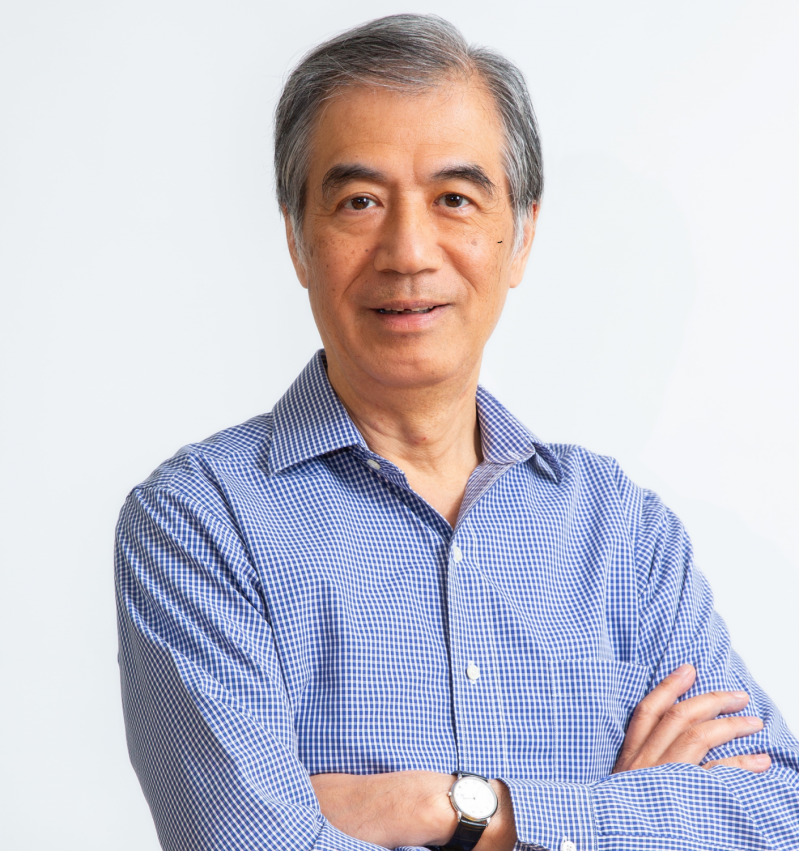 Rickie Fung
Director, Business Development
Rickie is the Director responsible for business development and corporate marketing. Rickie is also the Program Director for the Excel School of Banking and Technology and the Managing Director of our HR21 company which provides HR and payroll systems. He has over 30 years of IT and banking experience. Prior to joining Excel in 1996, Rickie was an IBM Hong Kong veteran for 17 years, holding various senior positions in technical service, marketing and management. He is a frequent speaker on various information technology subjects. Rickie held a Bachelor of Science in Computer Science from the University of Toronto, Canada.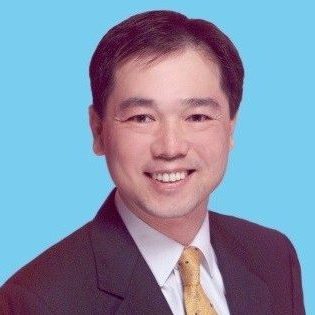 Sze Chan
Director, China Operations
Sze is responsible for the China operation and the Development Outsourcing Units located in Hong Kong, Shenzhen, Shanghai and Hangzhou. He has over 15 years of experience successfully building outsourcing teams for Excel's banking & finance, ERP and technology (for localization of software products) clients. Prior to joining Excel, Sze served as a Business Consultant with Arthur Andersen, and as the Greater China GM for a major ERP software company. Sze has a bachelor's degree from Pacific Lutheran University, U.S.A. and a M.B.A. from the University of Queensland, Australia.
The Put-In-Motion Team
Whether you are engaging our services, or buying one of our products, our Put-In-Motion Team is readied to serve you wherever you are through our committed and localized services.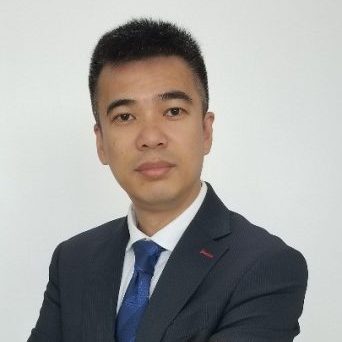 Wong Ka Fai
Associate Director – Hong Kong Office
Ka Fai is responsible for the Lending solution suite and the Securities Trading, Settlement and Custody suit of products. He has over 25 years of professional experience in enterprise and regional project management and in-depth domain knowledge in wealth management, securities trading, loans origination, internet banking and imaging and workflow. Prior to joining the Excel Group in 1997, Ka Fai worked for IBM Hong Kong and Wang Pacific. Ka Fai held a Master in Electronic Engineering and BSc (Hons) in Information Technology from City University of Hong Kong.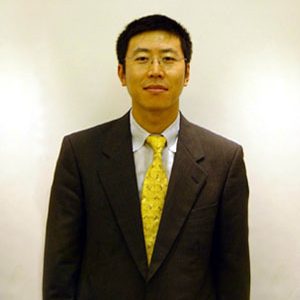 George Zhang
General Manager – Beijing Office
George, the Co-Founder and General Manager of Excel Beijing Office, is responsible for the North China market and systems integration business for the Group. Mr. Zhang has over 20 years of IT operations and management experience. Mr. Zhang had worked for Chinese Academy of Sciences for 7 years, engaging in software application and development, and also participating in the company operations, shareholding transformation and listing in China. Mr. Zhang holds a Bachelor Degree in Automation Engineering from China United University.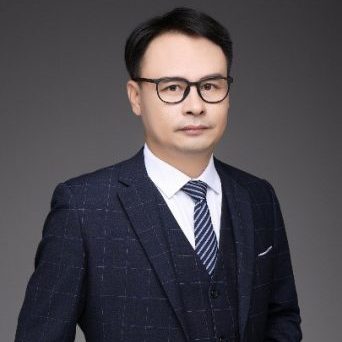 Wang Huawu, Steven
General Manager – Shenzhen Office
Steven is responsible for the overall management and operation of the Shenzhen Office. He is a graduate of Wuhan University, China and joined Excel Technology Group since 2001, having over 19 years of experiences in the IT industry. Stephen has managed development of more than 20 financial applications and e-government systems, having strong technical and business background in staff and project management.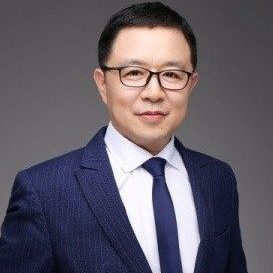 Jason Huang
Deputy General Manager – Shenzhen Branch
He joined Excel in 2001 and has over 20 years of IT experience. Jason is experienced the software outsourcing business and has rich domain knowledge in banking, securities, leasing, and e-Commerce. Jason graduated from Wuhan University of Technology with a degree in Computer Science and Technology.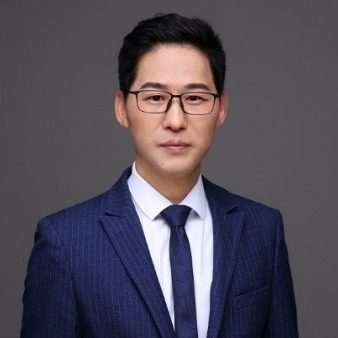 Quentin Zhou
Deputy General Manager – Hangzhou Office
Quentin is responsible for helping to chart the Group's IT Development Strategy, Methodology, and Platform Technology. Quentin graduated from Guilin University of Electronic Technology, China and joined Excel since 2005. Quentin has over 20 years of IT experience and extensive development outsourcing background including leading a large team supporting several major international banks in over extended periods. Quentin has rich domain knowledge in wealth management, fund management, and loans.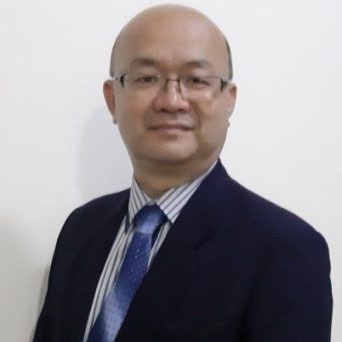 Guok Tiong Hock
Project Manager – Kuala Lumpur Office
Tiong Hock is responsible for management, implementation, maintenance and support of Wealth Management System for our banking clients in Malaysia. He has 20 years of working experience in diversified areas in IT industry such as project management, product development, consulting, technical support and training. He graduated from National University of Malaysia with Masters of Science in Computer Science and Bachelor of Science degree, with Honours, in Mathematics.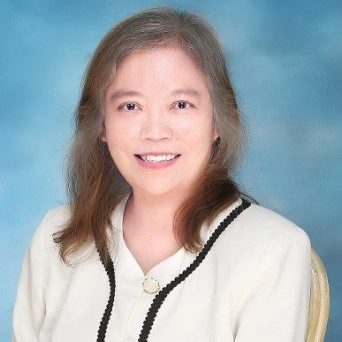 Lee Chao Poh, Alzena
General Manager – Taiwan Office
Alzena is in charge of business development and operations in Taiwan for the Group. She has over 30 years IT experience starting with Taiwan's III in performing SAP implementation, customization and project management. Alzena managed some of the largest & major SAP projects in Taiwan and also led the efforts in developing the first SAP Unified Invoice and e-Invoice localizations for the Taiwan market. Alzena graduated from National Taiwan University with a BS degree in Business Administration, and then graduated from Indiana University with a master degree in Computer Science.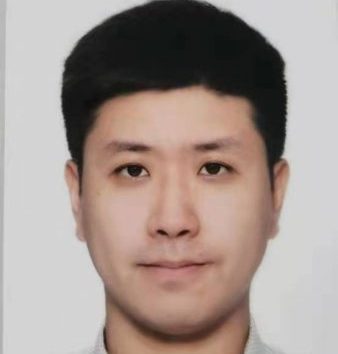 Raymond Li
Manager – Marketing and Pre-Sales
Raymond has more than 10 years of experience focusing on financial institution software solutions and projects. Starting his career in Canada's leading telecom company,Rogers Communication Inc, Raymond worked as in-house software developer and project manager for 4 years and accumulated extensive experience in software development and project management. Raymond joined Excel in 2012 to focus on market development and pre-sale support. With keen marketing sense and strong communication skill, Raymond has been able to seize many key projects. Raymond received a B.S. in Computer Science from University of Waterloo, Canada.
The Excellers
Excel has a deep-rooted culture of pursuing for excellence, which becomes the cornerstone of our company philosophy. Our technical staff members are college graduates with an average of 5 years' system development experience. Excel's ongoing training program ensures our staff members are in the forefront of the latest technology and development methodology.
Our staff is our key asset. Excel has a team of over 400 IT professionals. As Excellers, we aspire to achieve excellence not just in technology but professionalism. We are happy to serve you!