Welcome to Excel !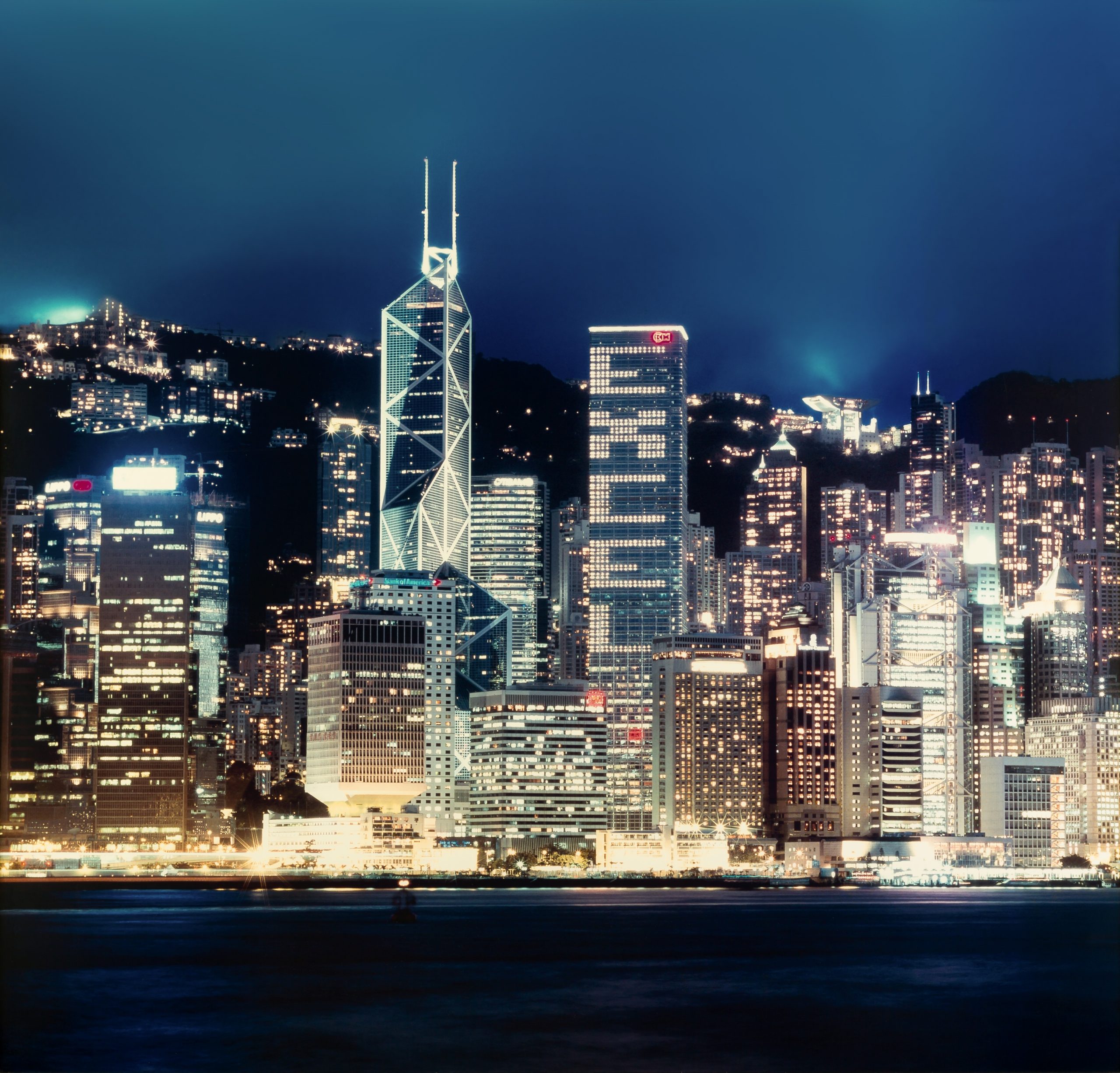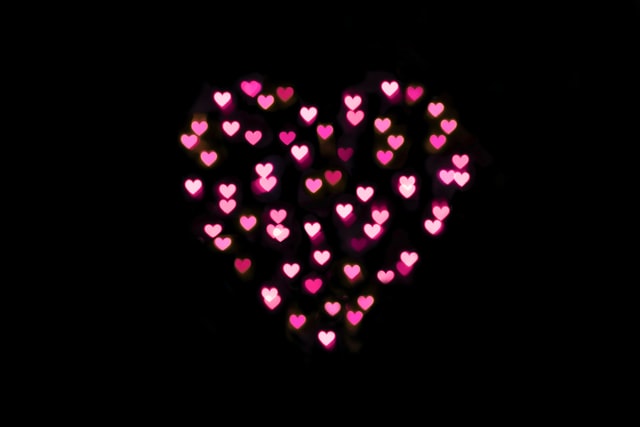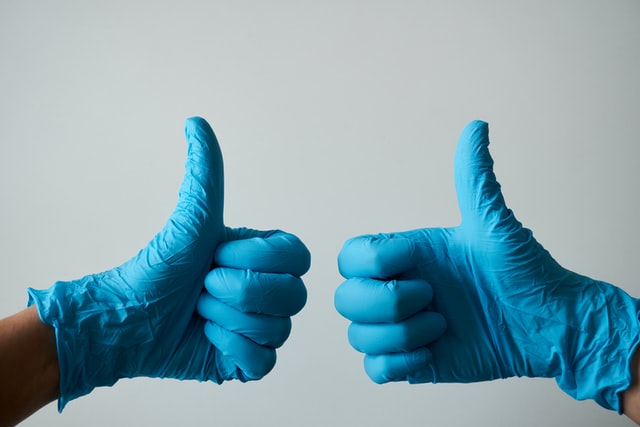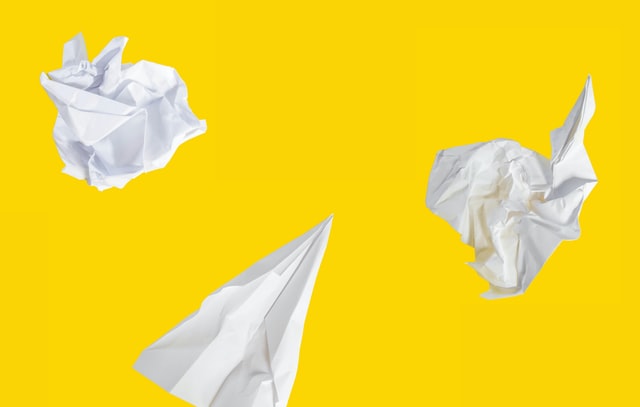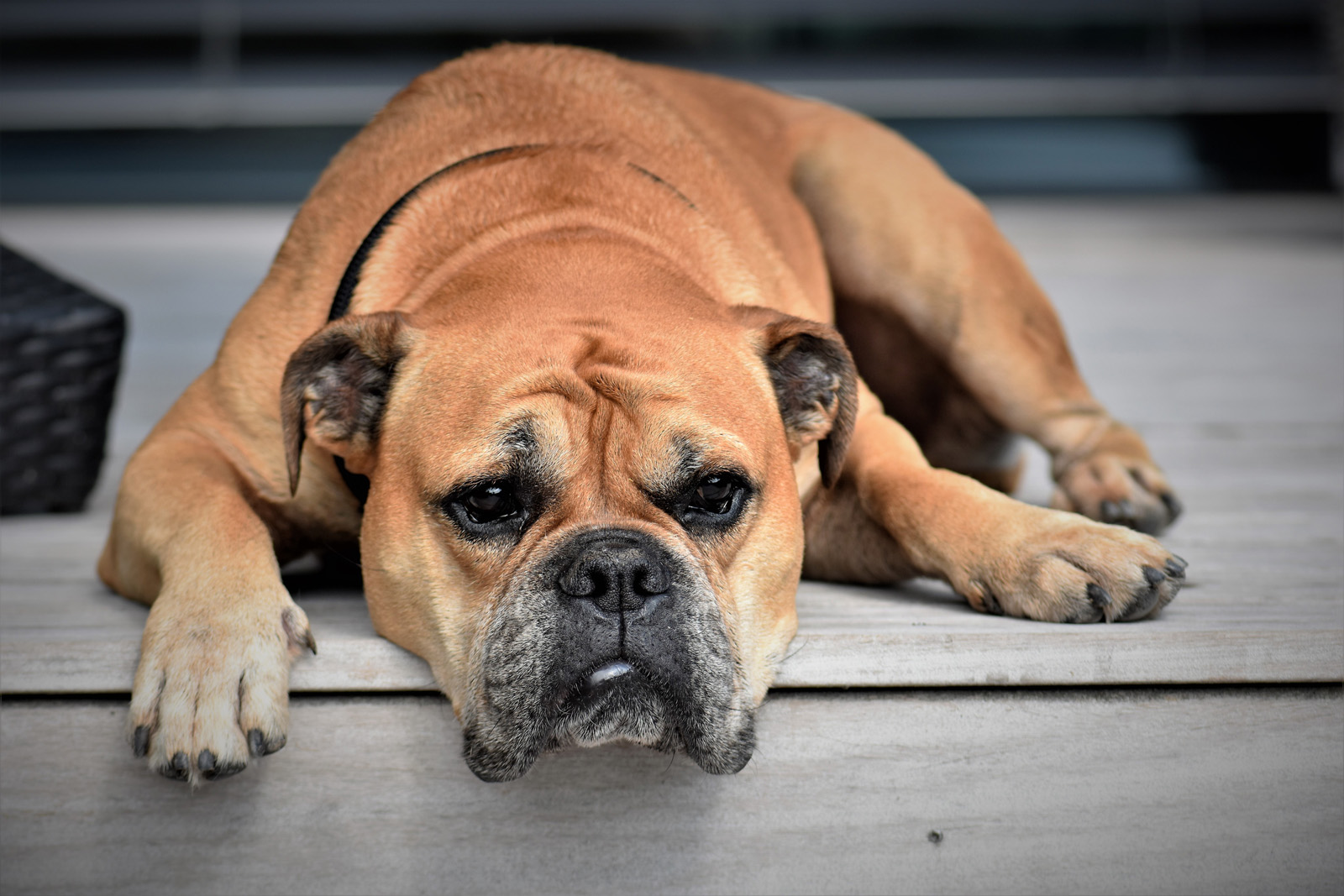 jude-beck-wicVdkYBHxg-unsplash
anton-oemojNQYYe4-unsplash
matt-ridley-MrVEedTZLwM-unsplash
We were founded in 1988 in Hong Kong. Today, we have more than 450 professionals from 8 offices, serving many multi-national financial institutions in Greater China, South East Asia, Africa, and the Middle East.
About Us
Our Vision and Strengths
The Dominant Fintech Solution Provider in Asia Pacific
In-depth Domain Knowledge in Target Industries
Proven Products to Provide Just-In-Time Solution
Delivery Through First Class Software Centers
Strong Local Implementation and Local Support
Our Product and Service Offerings
Excel offers a full range of scalable, reliable and cost-effective solutions to meet the ever expanding IT needs of financial companies.
Aspiration for Quality
Excel has a deep-rooted culture in pursuit for excellence and we deliver that with a team of dedicated, highly qualified and experienced professionals.
Strong Local and Expert Support
Our local staff provide swift response to client requests, and our software center and Headquarter experts readily standby to provide additional advice, if required.
Customers That Count
We understand long-term patronage and referrals and have fueled our growth through repeated customer successes with superior products and quality services.