Exploring the Future
Excel has a technical team which constantly searches the market for technology, automation, infrastructure and development platform products which can benefit our own R&D work as well as that of our clients.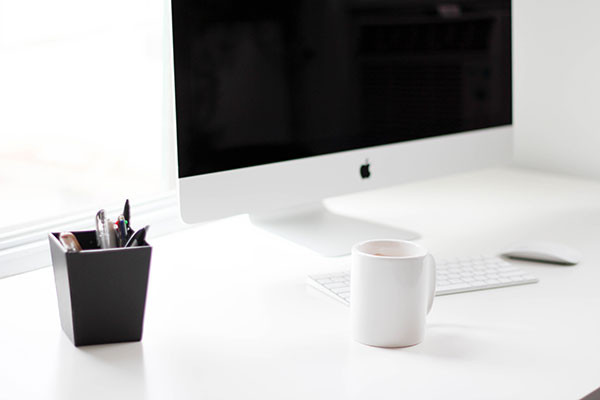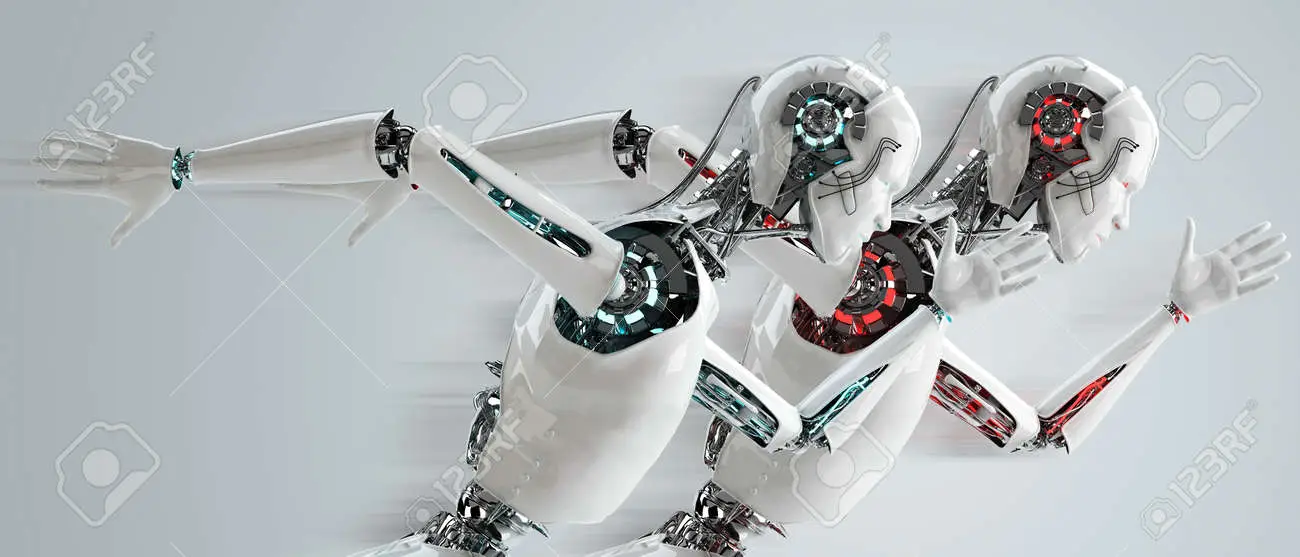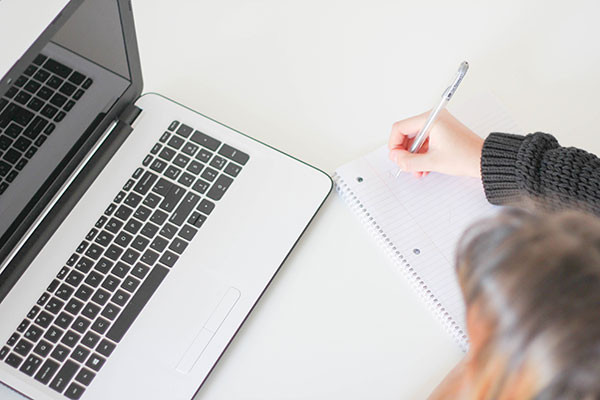 RPA (Robotic Process Automation)
Excel is a Silver Partner of UiPath, the worldwide leading RPA solution developer and we can proived complete implementation service to ge your organization to emark on the RPA journey.

Accross Industries
RPA can be used across industries, such as finance, banking, insurance, healthcare, and manufacturing
Different Applications
RPA can be applied on finance and accounting, software QA and testing, legal and compliance checking, and many other
JOGET – Workflow & Low-code Platform
Excel is a reseller and implementation partner of Joget.
Joget is a powerful application development platform that combines Workflow Management, Rapid Application Development & Business Process Automation.