Become An Exceller!
We are always looking for talents to work with us. We look to your joining our awesome team!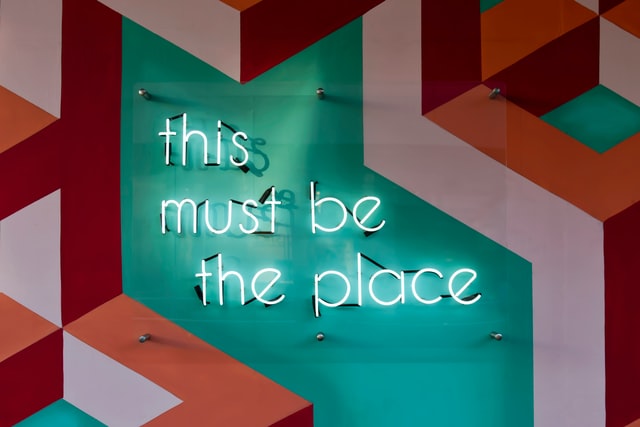 The Excel Formula –
TEAM
The way we build Excel is based on the 4 principles of the Excel Formula.
TEAM
We work as a TEAM. There is no you or me, but US!
ALL Our Hearts
We work with all our hearts!
MAKE the Difference
We work to make the difference!
The Excel Environment –
FUN
FUN
We want you to have fun working with us and our clients.
UNDERSTANDING
We want to provide an atmosphere of care and understanding.
NURTURING
We want to provide an environment that nurtures distinctions and differences.
Career Portfolio
To cope with our rapid expansion, these are just some samples of new talents that we are looking for!
Join us!
We offer excellent opportunities, salaries, and generous benefits to the right candidates. Data collected from applicants will be kept confidential and only be used for recruitment purpose.