Quality and committed service to get you from here to there
We aim at providing our clients with scalable, reliable and cost-effective solutions through a combination of quality products and services to take them on a happy digital journey.
Our Off-shore Development Services
Our off-shore development service is designed to provide cost-effective total IT support and operation to companies of various industries, and to assist the clients in maximizing productivity, managing costs and assets, improving customer service, and capitalizing on market changes with the right solution and at the right price.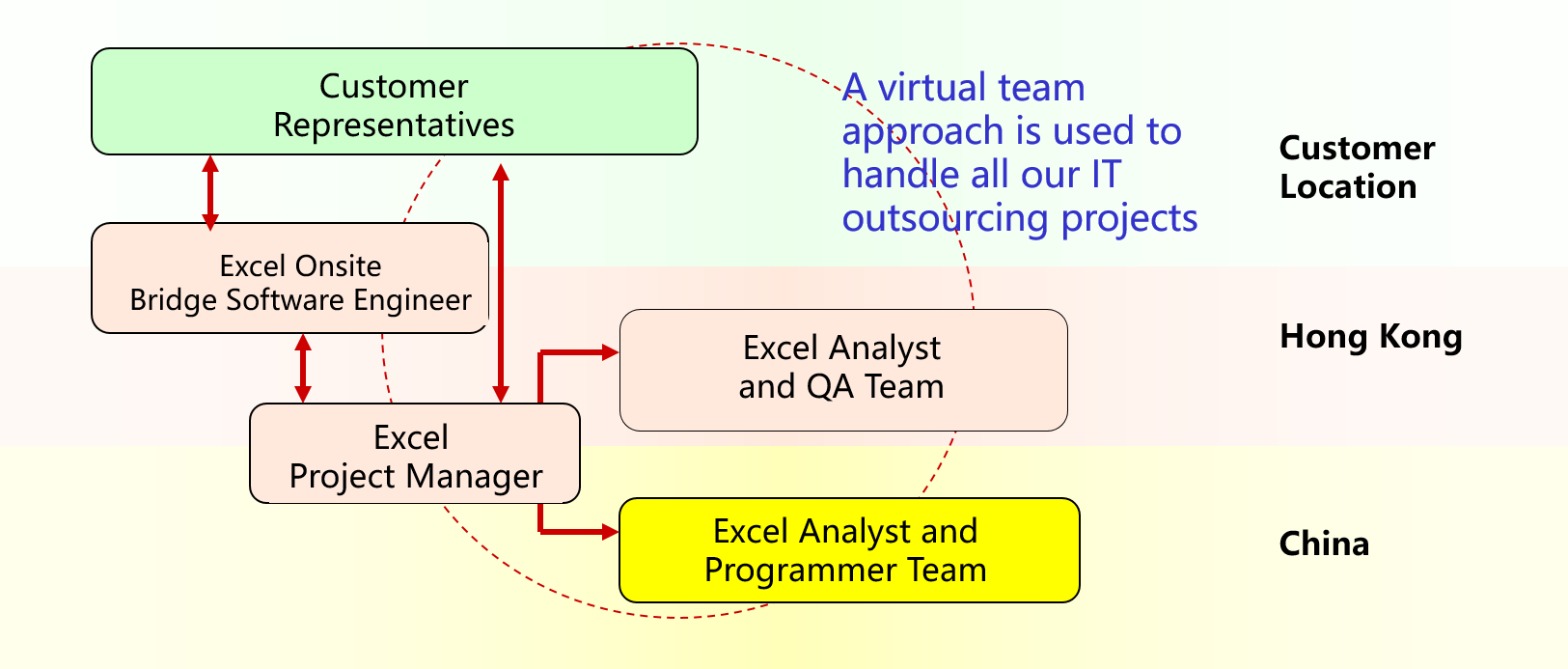 Delivery Model
Our software out-sourcing model employs the use of on-shore project managers, subject matter experts as bridge software engineers, and quality assurance testers closed to the clients. They are responsible to ensure that the product delivered adhere to the clients' specifications and expectations.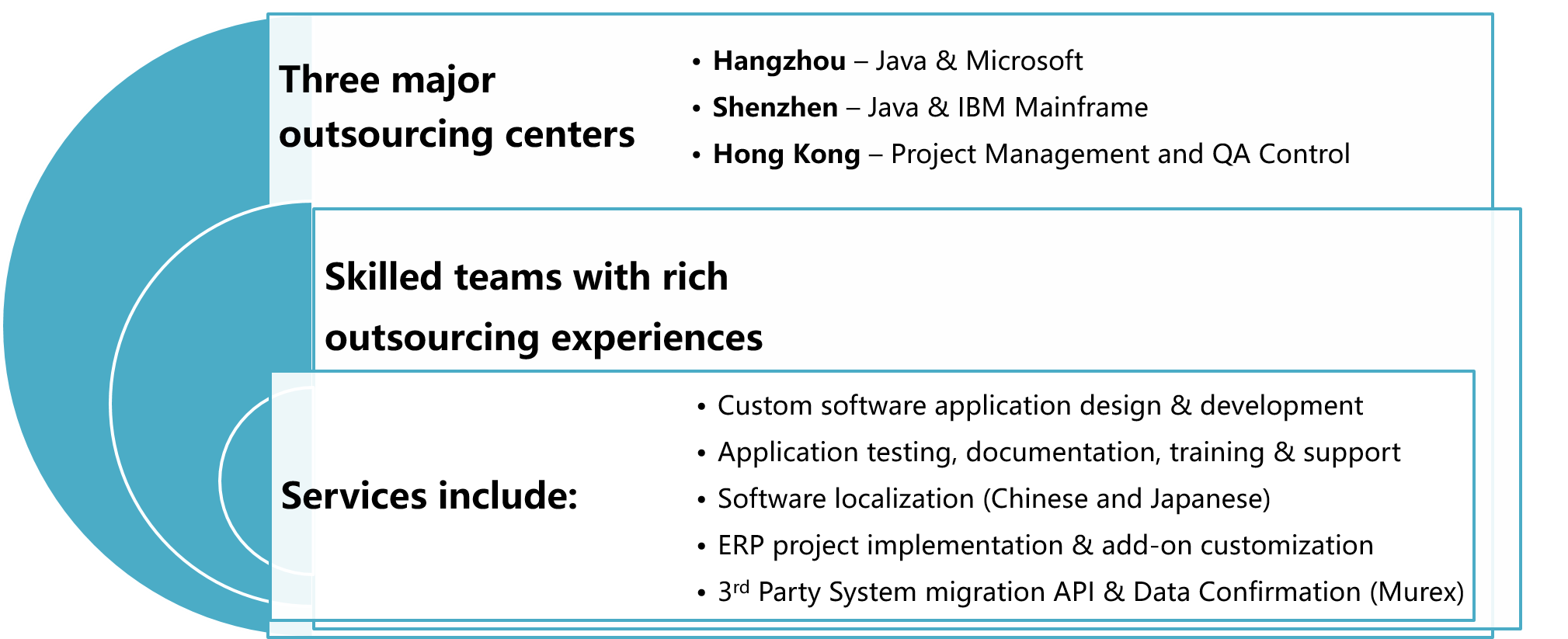 Delivery Services
Our highly efficient off-shore software centers in Shenzhen and Hangzhou are equipped with experienced software engineers, advanced development tools, and automated testing and version control environment. These centers are supported by our Hong Kong project management and design team which is experienced in offshore and distributed software development process.
Our Software Localization Service
Translation into Chinese (Traditional Chinese, Simplified Chinese) and Japanese including: GUI (screen captions, labels, and messages), on-line help, offline documents (user guide, installation guide, and etc.)
Conversion of the location / country dependent features such as holidays, date formats and currency sign.
Review of Translations done by outside Translators.
Special focus is on accuracy and consistency of translation.
Verification tests are done to ensure functionalities of software not affected after being localized.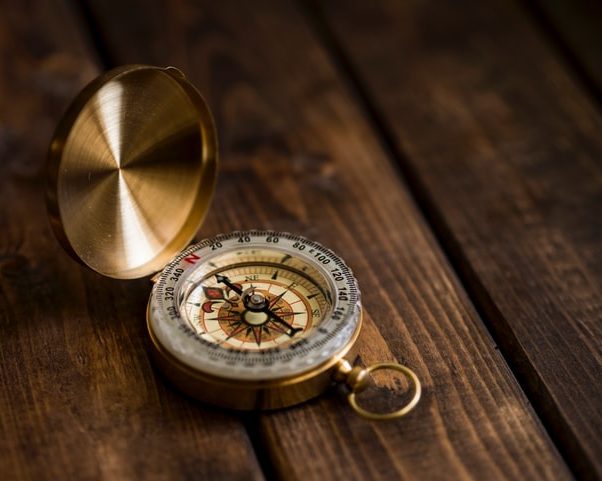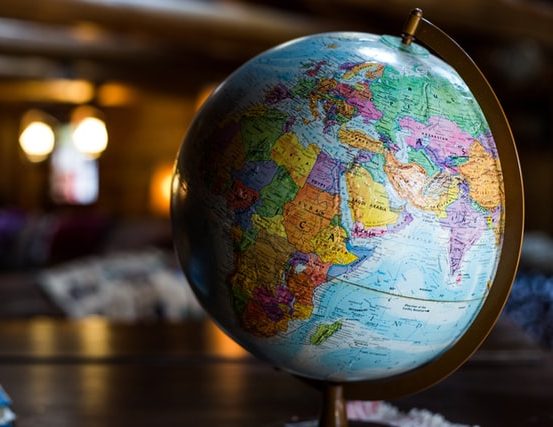 Our IT Strategy Planning & Consulting Service
Many times, because of our in-depth domain knowledge and our breadth across different financial institutions and products, we are in much demand for our subject matter expertise as external consultants in helping our clients to plan their IT initiatives as external consultants.
Strategic Planning
We assist our clients to chart their IT strategy at the early onset. This includes reviewing business priorities, defining IT requirements, studying technical alternatives, drawing implementation roadmap, and formulating recommendations.
Feasibility Studies
We provide independent assessment for clients to review and assess fesaibilities for different solutions in meeting their business needs. Our consultants are subject matter experts in the domain of the business areas and the solutions suites available whether in the market or by bespoke development.
3rd Party Software Implementation
We are often engaged to provide 3rd party software implementation, including: MUREX, CALYPSO, and Infinity because of our domain knowledge and proximity to clients.