Embracing the Future of Financial Technology
Deploying the solid technology platform needed for e-business, we understand how best to use digital channels to help enterprises expand and improve. Being Asia's dominant e-solution provider to the banking and financial sector, we are constantly expanding our fintech suite in both functionality and product portfolio.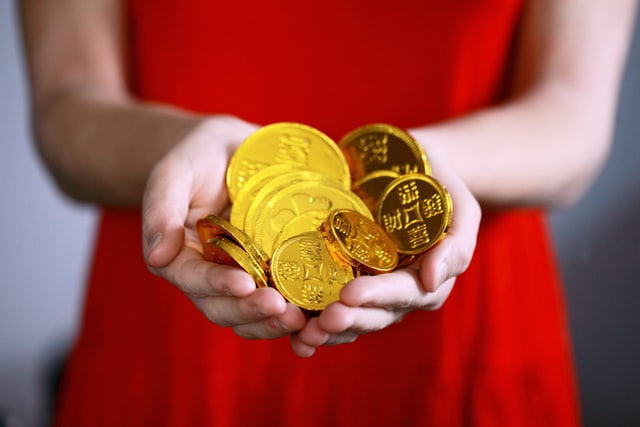 Mobile & Internet Banking (e-Banking)
Excel has developed an e-Banking platform consisting a suite of infrasture elements and re-usable micro-service components to help banks and financial instutions to deploy their virtual branch via mobile apps and web services.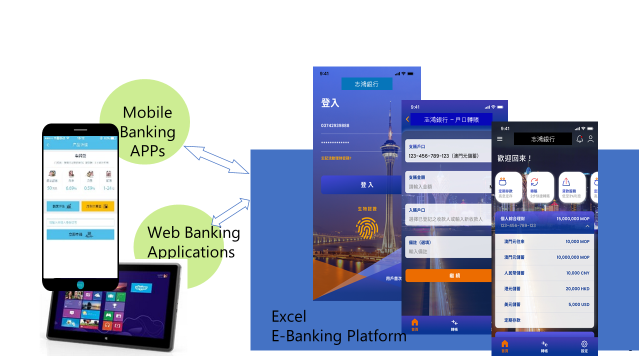 e-Banking Platform
A back-end micro-service based platform which provides the secure connection between the mobile APP and the internet browser application with the bank's core banking system. Mobile banking and internet banking functions can be easily added or enhanced under the operating framework of this platform.
Mobile APP and Internet Application
A custom designed mobile APP and internet banking application with attractive graphics and convenient layout will greatly enhance the image of a bank or finance companies. They will also act as very effective promotional tools to advertise new products and services.
WMS – The Wealth Management Solution
The Excel WMS is a powerful wealth management system catered to help the banks and financial institutions to track and manage the portfolios of their high net worth and premium clients. WMS provides a proven end-to-end straight through fulfilment capability to enable the distributors to effectively distribute its wide array of investment products across its branch network and different delivery channels. It supports various investment products available in the market including, i.e. unit trust, bonds, structured products and banc-assurance.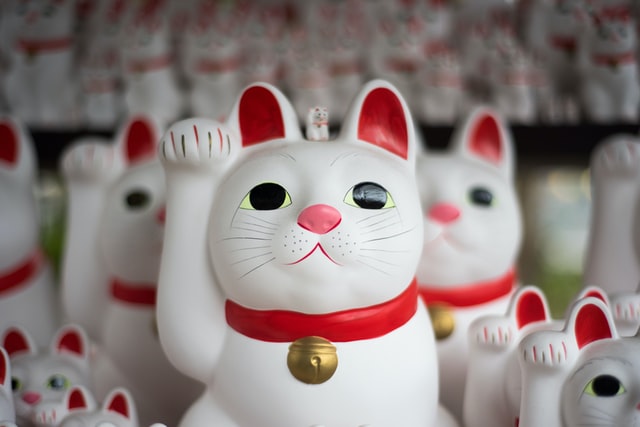 EC-Service
A tool to assist RM's and AE's to better understand the needs of their wealth management clients and provide tailored and quality service to fulfil the clients' needs.
Learn More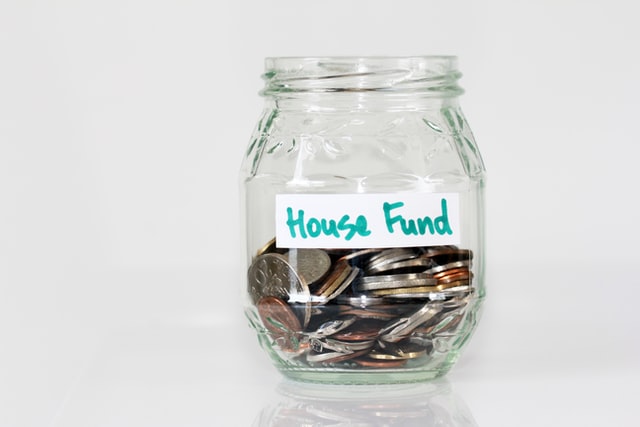 EC-Invest
An investment platform providing straight-through processing for a wide array of investment products from transaction initiation to deal settlement. Comprehensive and up-to-date reporting on customer holdings, P&L and transaction history are readily available.
Learn More
LOANS – The Lending Solution
Loan products are getting increasingly sophisticated in the finance market. Financial institutions compete not only in interest rates, but also in the varieties of loans and lending services offered. To allow quick and responsive change to meet the ever changing market needs in loan product features and tailor-made customer service, a robust, flexible and reliable support system is essential. LOANS, our lending product suite can let the financial institutions improve their daily business operation, get new business and be competitive, and make new profit in a timely manner.
LOS
A system providing relentless streamlined support to banks and financial institutions in automating different loan application processing varying from personal, mortgage, hire purchase to SME loans. It is embedded with a robust yet flexible workflow to control and monitor different work steps in the approval and credit review process.
Learn More
ELS
A highly configurable, function rich and reliable multi-product loan processing system to handle various loan activities in a loan life cycle, from application, drawdown to settlement and collection. The system also provides a comprehensive set of reports to support daily operations and loan management purposes.
Learn More
CRP Gateway
Our CRP Gateway provides the Open API connection to the MCRA (Multi-Credit Reference Agent) platform, and completed with testing support.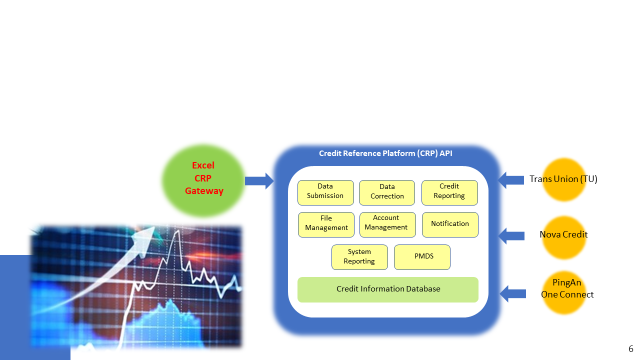 Securities Trading and Custodian Solution
The Excel Securities Trading and Custodian Solution Suite offers straight-through processing for securities trading, clearing, settlement, corporate action processing and custodian service for multiple markets, companies, currencies, products and languages. It is designed to help securities companies of all sizes to cope with electronic securities processing requirements in a complete on-line environment.
Investment Management Solution
For bank/company treasury or investment units, this suite of products allow them to monitor and manage their portfolio of investments and returns. It also provides a full suite of risk management metrics to gauge their investment decisions and measure risks vis-a-vis returns.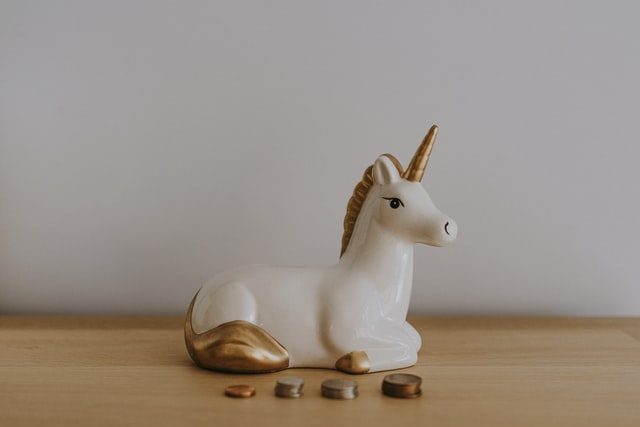 IRMS
IRMS targets to help banks, asset management companies, private equities, and corporations to manage their participated projects and investments. Emphasis is on risks control, investment return reporting, and project and customer management. It provides pertinent information for the whole investment life cycle to make critical decisions.
Learn More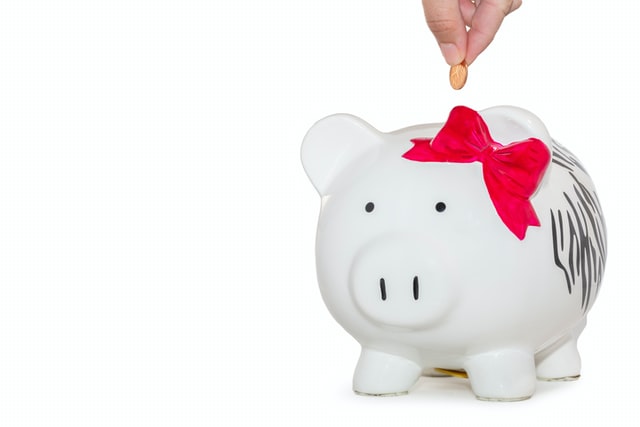 ETS
A multi-tiered and fully integrated front-middle-back office treasury system that provides full coverage of capital markets and derivatives instruments as well as comprehensive credit risk and market risk controls. ETS provides a revaluation and analytics platform to manage the banks and monetary authorities reserve funds and treasury products in today's complex trading environment.
Learn More
ASSURANCE – Group Medical Insurance Solution
A comprehensive and efficient group medical insurance administration system that handles all key processes of the entire workflow of medical insurance operations, and is fully compatible to the Hong Kong Voluntary Health Insurance Scheme (VHIS).
Learn More