We strive to give you the best products
Excel offers a suite of enterprise software solutions which can provide our clients comprehensive and robust functions and features to support their business. These solutions have been implemented and proven in many installations across Greater China, South East Asia, and Africa and Middle East.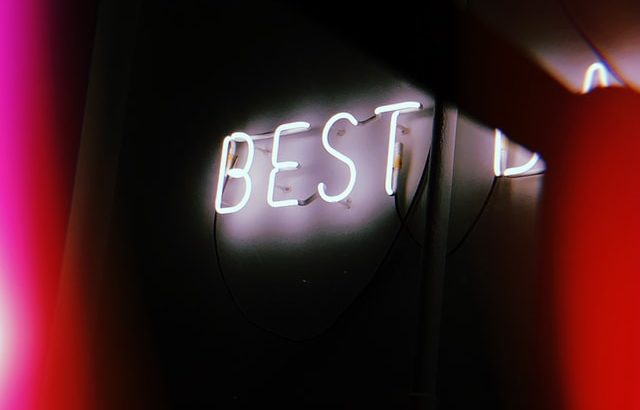 Products that ease you into the digital age
Excel's software strategy is centered on the use of leading technology with continuous upgrading. Our products can be fully integrated with customers' existing systems, and they are multi-lingual and multi-channel. We keep abreast of the latest market practice, and devote significant resources to developing new features and products.
Our system architects and developers are in constant research, testing, and employment of emerging technologies such as Micro-services, DevOps, Containers, Big Data, IoT, 5G, AI, and etc.