The Excel School of Banking and Technology
We employ a vigorous program to train our new hires. This training program was formalized into the Excel School of Banking and Technology since 2006. Under the School, we train 20 to 30 new staff each year for both internal and our clients' use and provide continuous education to our existing staff.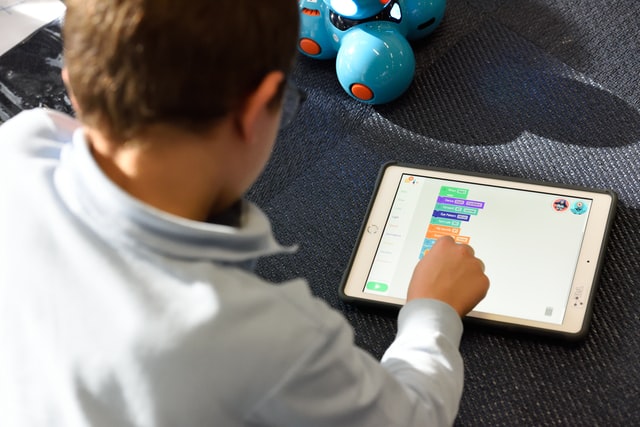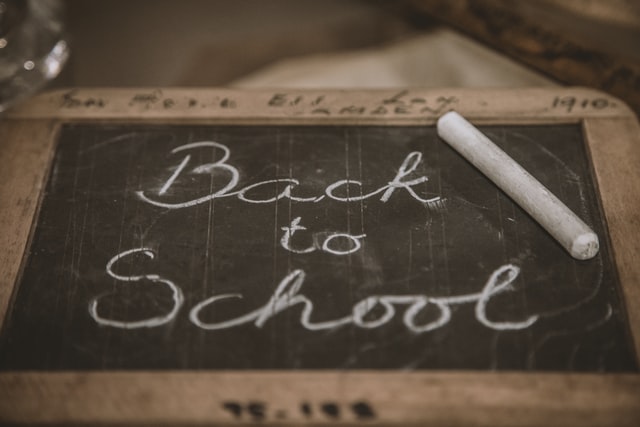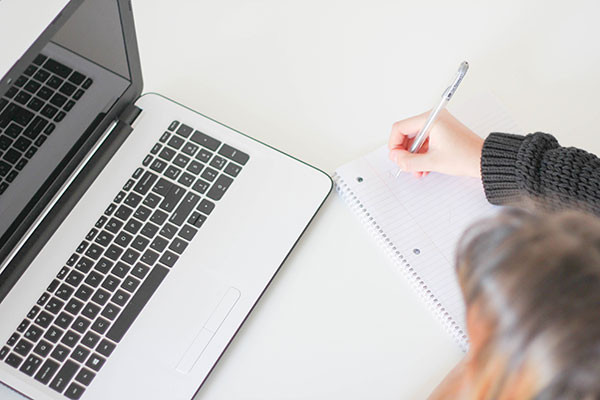 Features of Our Training Curriculum
We designed our training program to produce high quality information technology (IT) staff for finance, business practice, and development standards through a 6-month intensive classroom and on-the-job practical and quality training.
Fintech and Industry Focused
Training is focused upon IT and Banking with emphasis on fintech products and services using data and analytic tools.
Industry Experts as Trainers
Our trainers are financial and IT industry experts or software project managers who can share practical knowledge and experiences.
Vigorous Evaluation and Coaching Process
Practical exercises and group discussion sessions are established to closely monitor and evaluate the new hires.
Job Placement for Quality Graduates
Quality graduates will be recommended to potential employers such as government, banks, and commercial organizations or stay on with Excel.
Industry and experience based curriculum
Our curriculum is a 6-month classroom and internet-based training, integrated with a 1-year work placement program after the students passed the Level 1 Certification Examination. The work placement program gives the trainees an opportunity to participate in real life banking and IT environment.
Upon graduation and passing the Level 2 Certification Examination by the School, the qualified trainees would have two options to further their career development: either accept employment with Excel's Software Development Centers; or accept employment with Excel's banking clients.